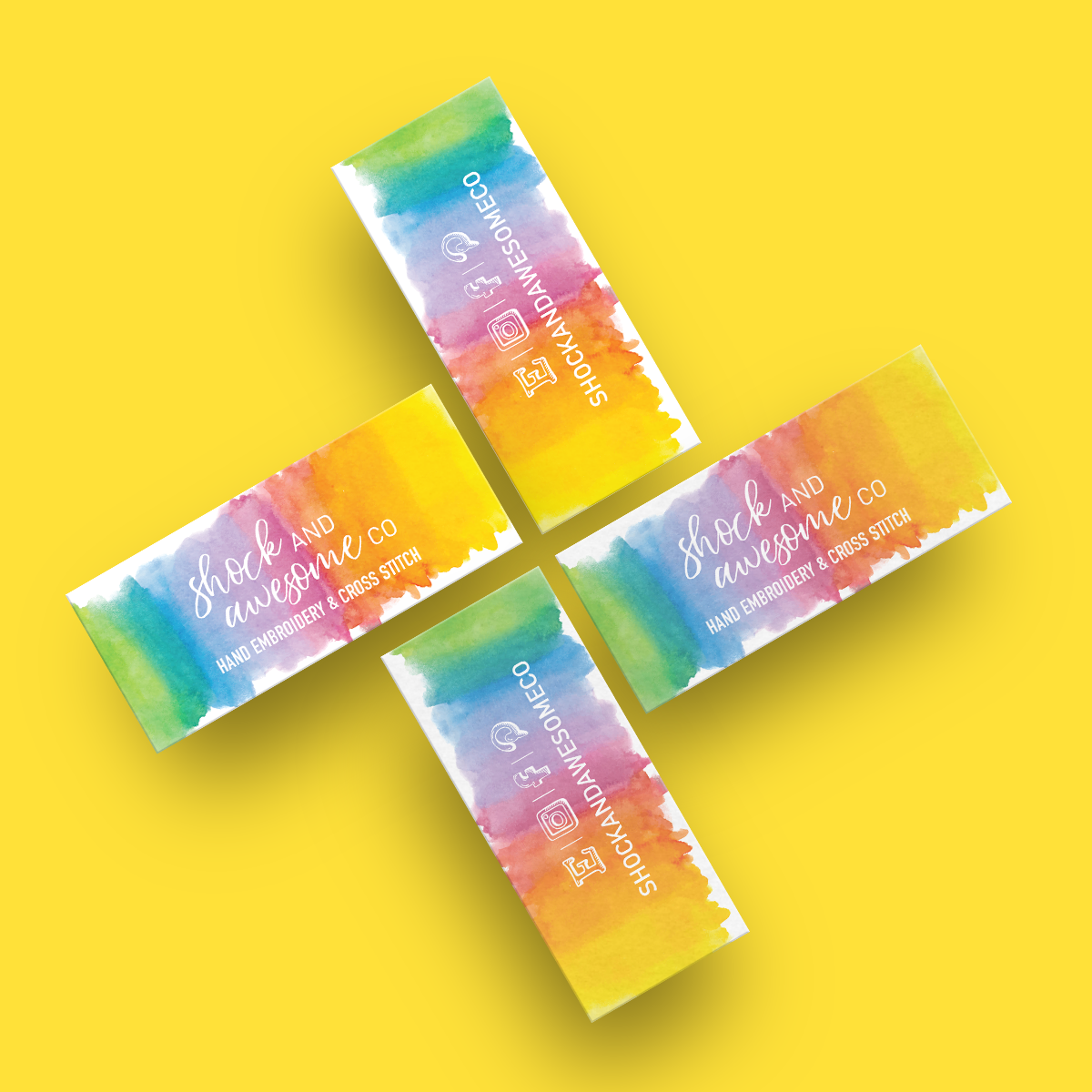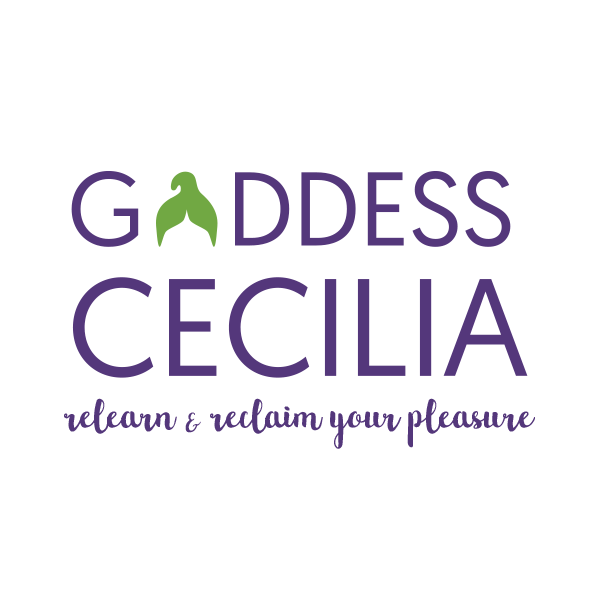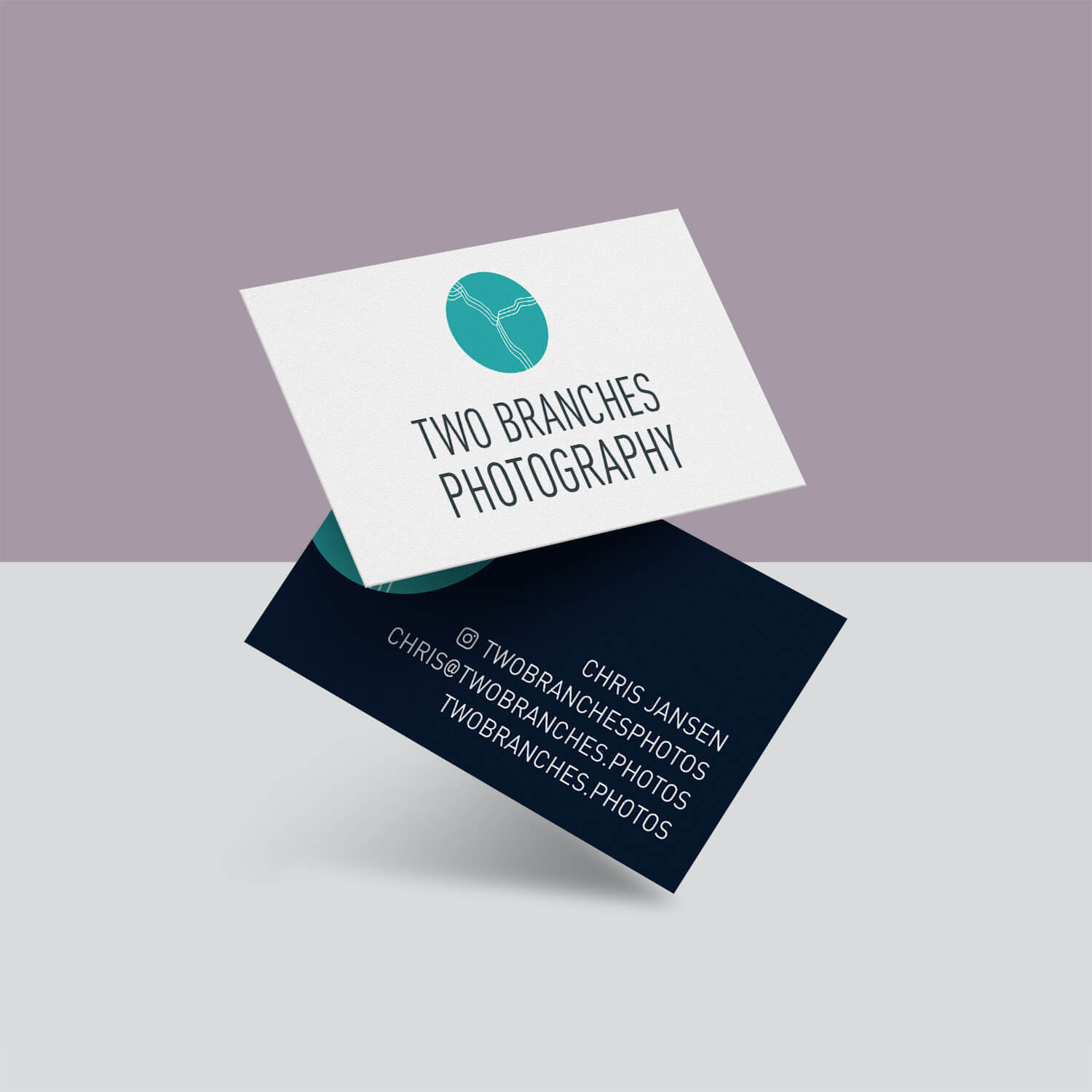 Whether you're launching a new brand or your current brand's look doesn't match your vision, we're here to help! Working with our clients, we'll help your translate your vision into a beautiful and effective look and feel for your brand.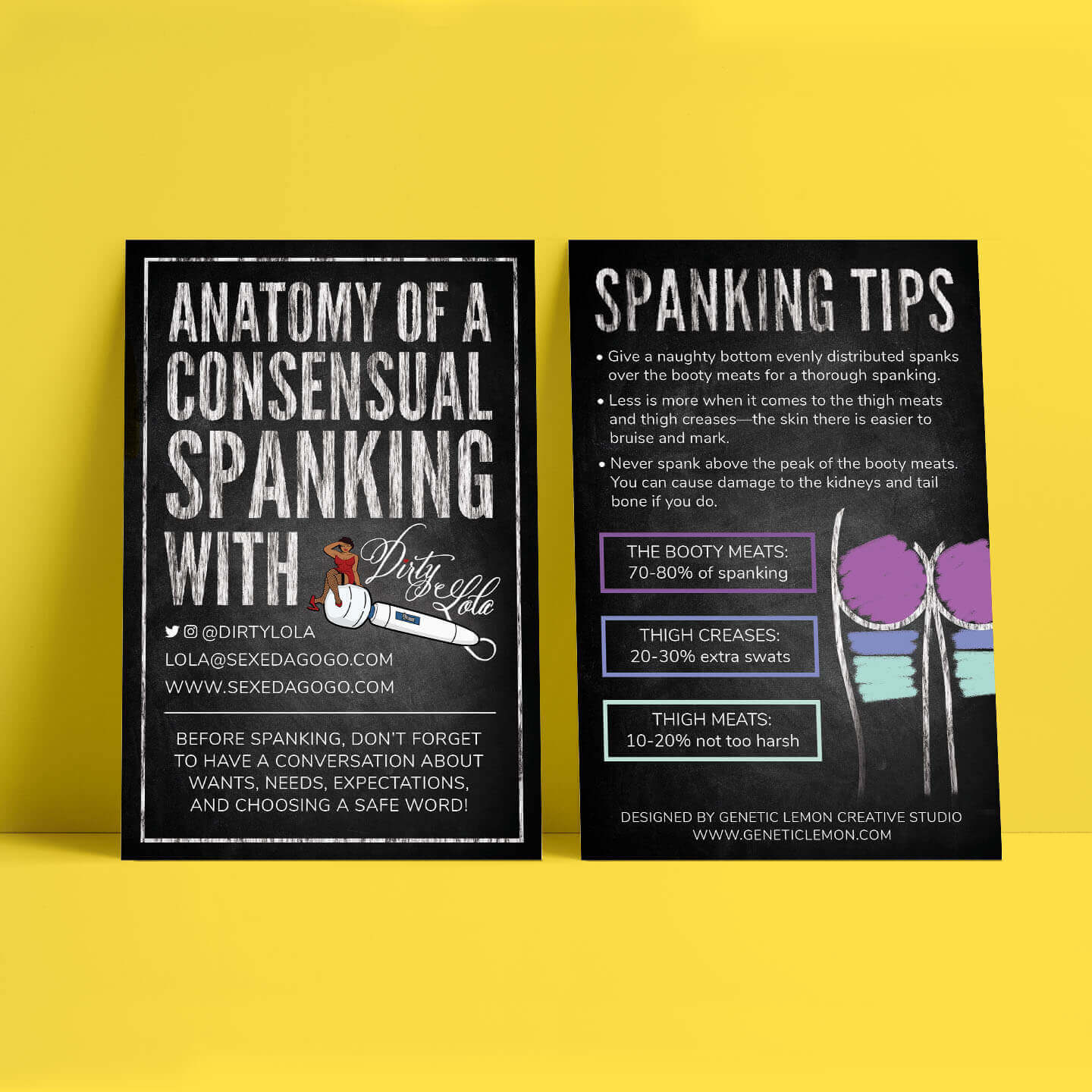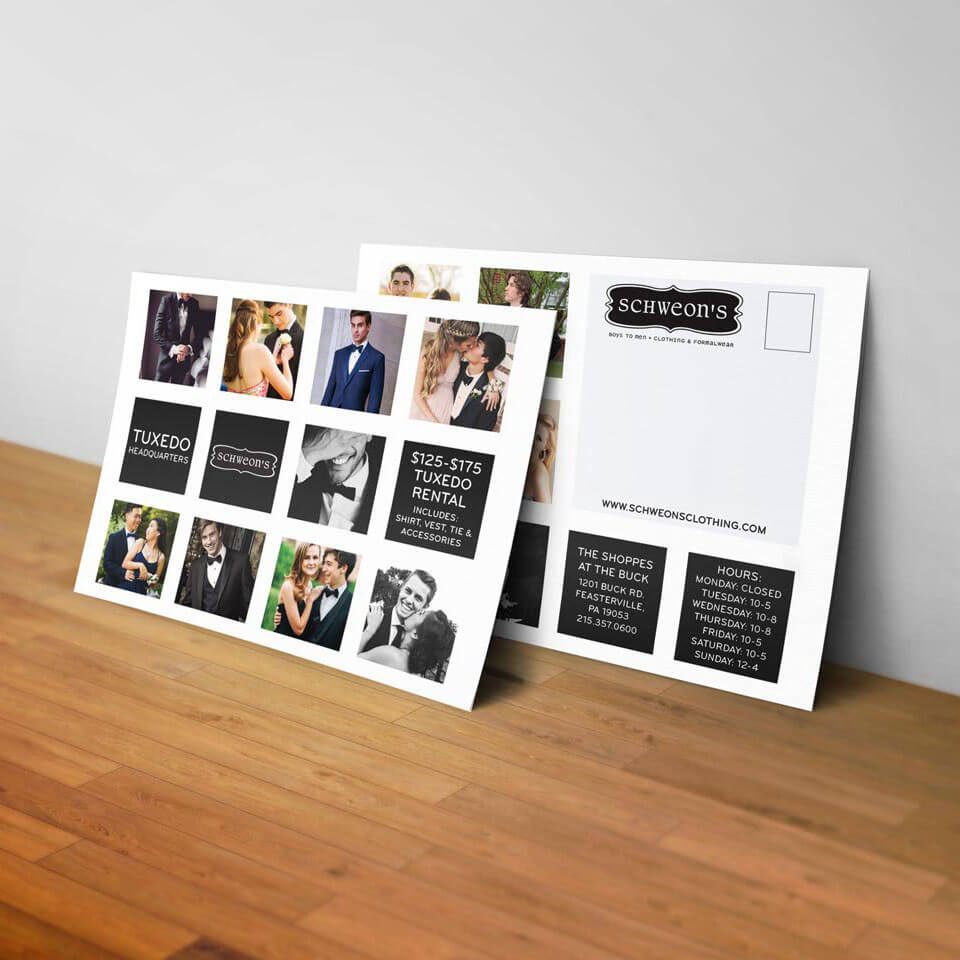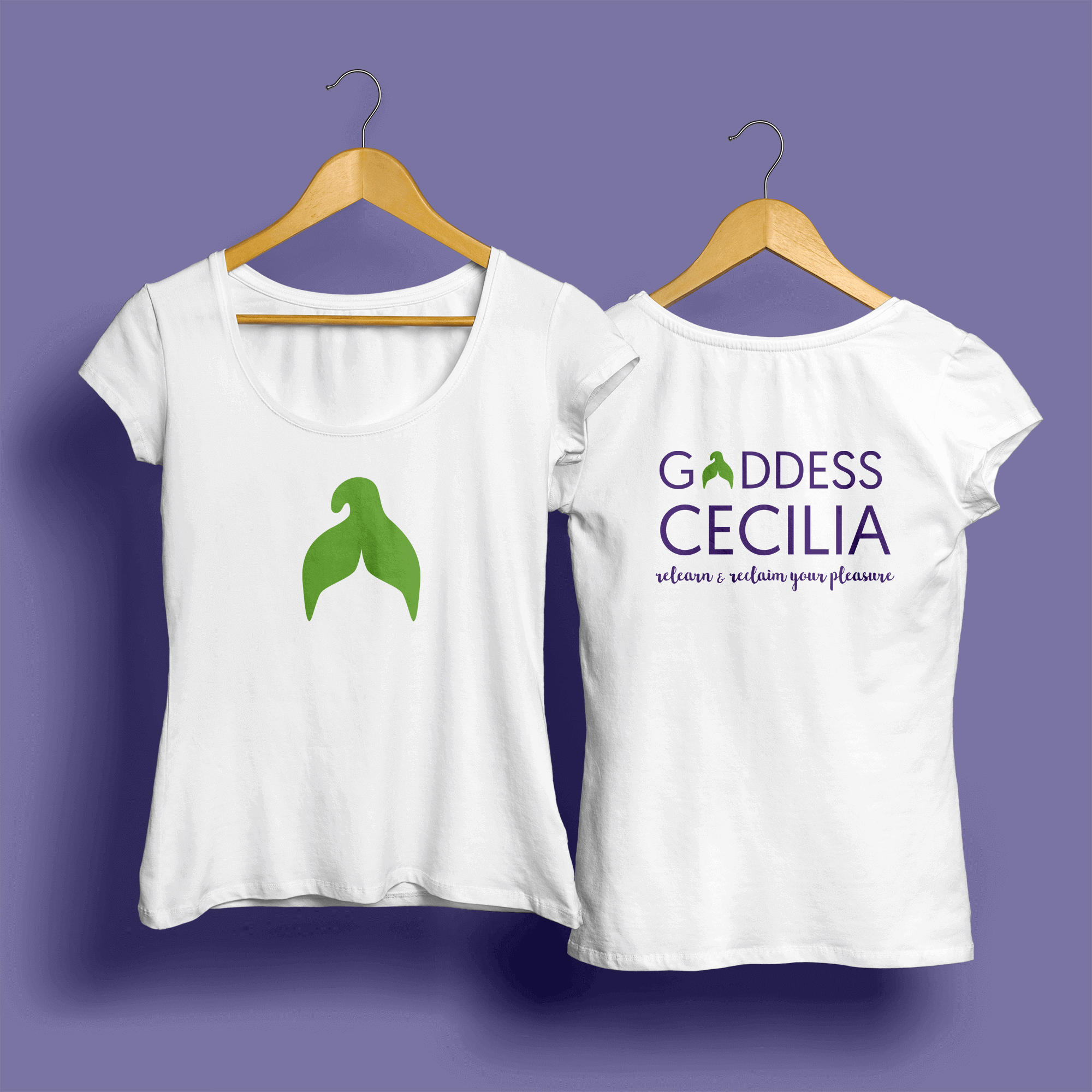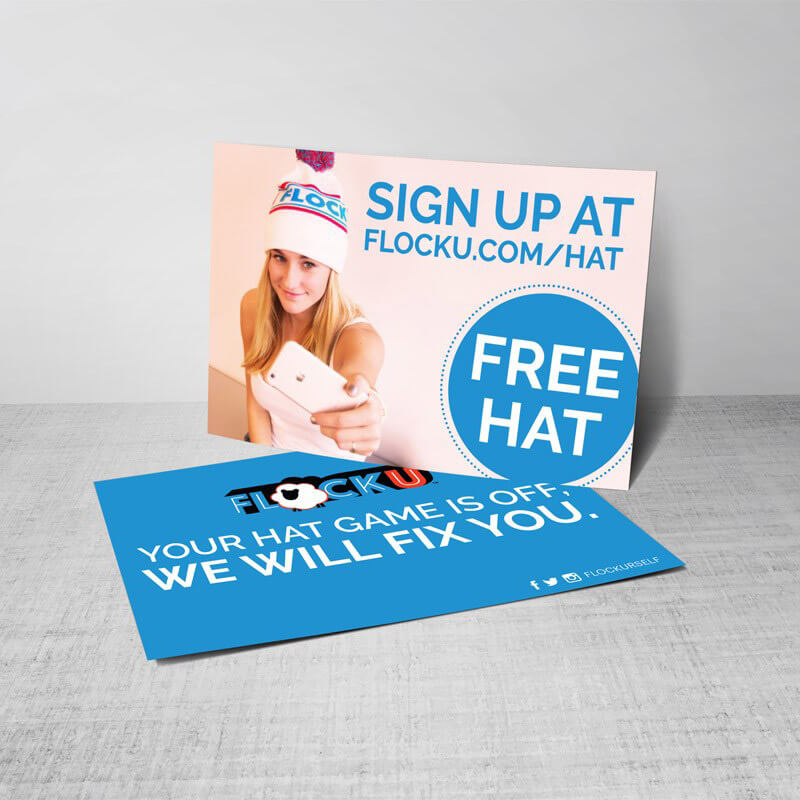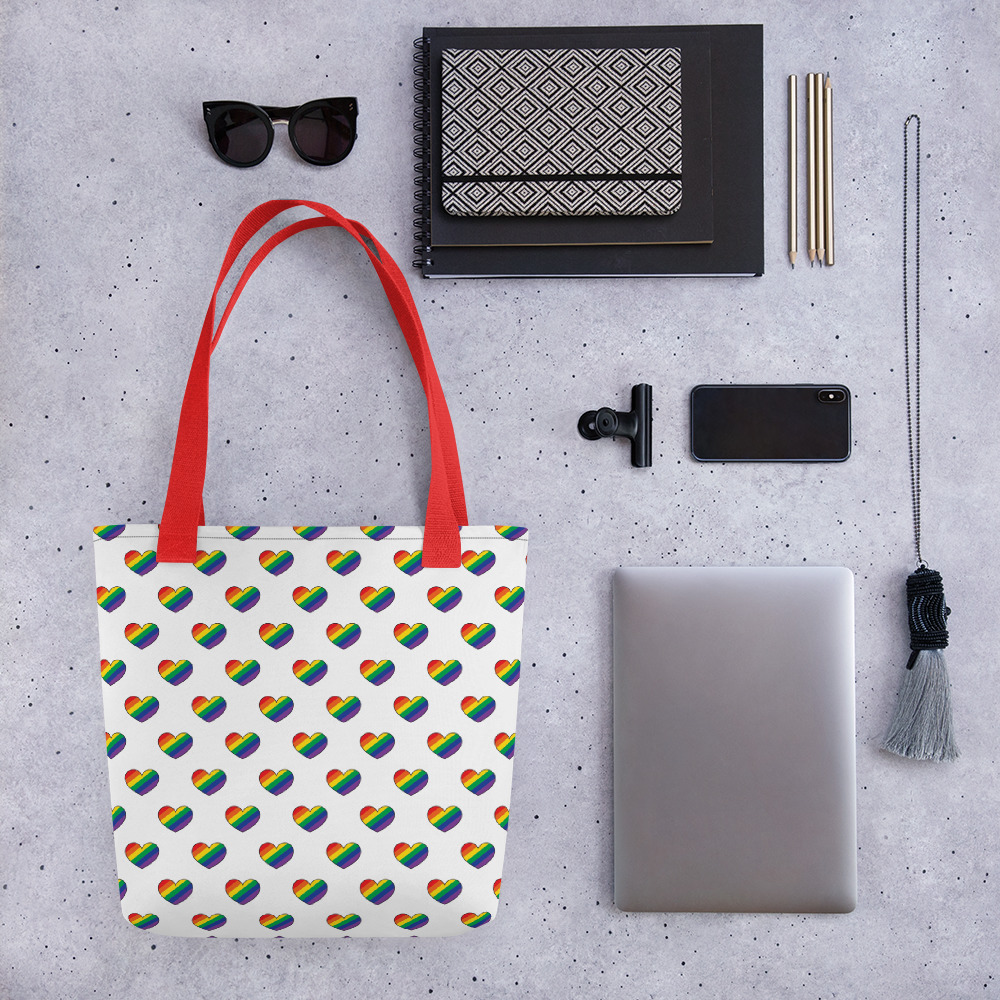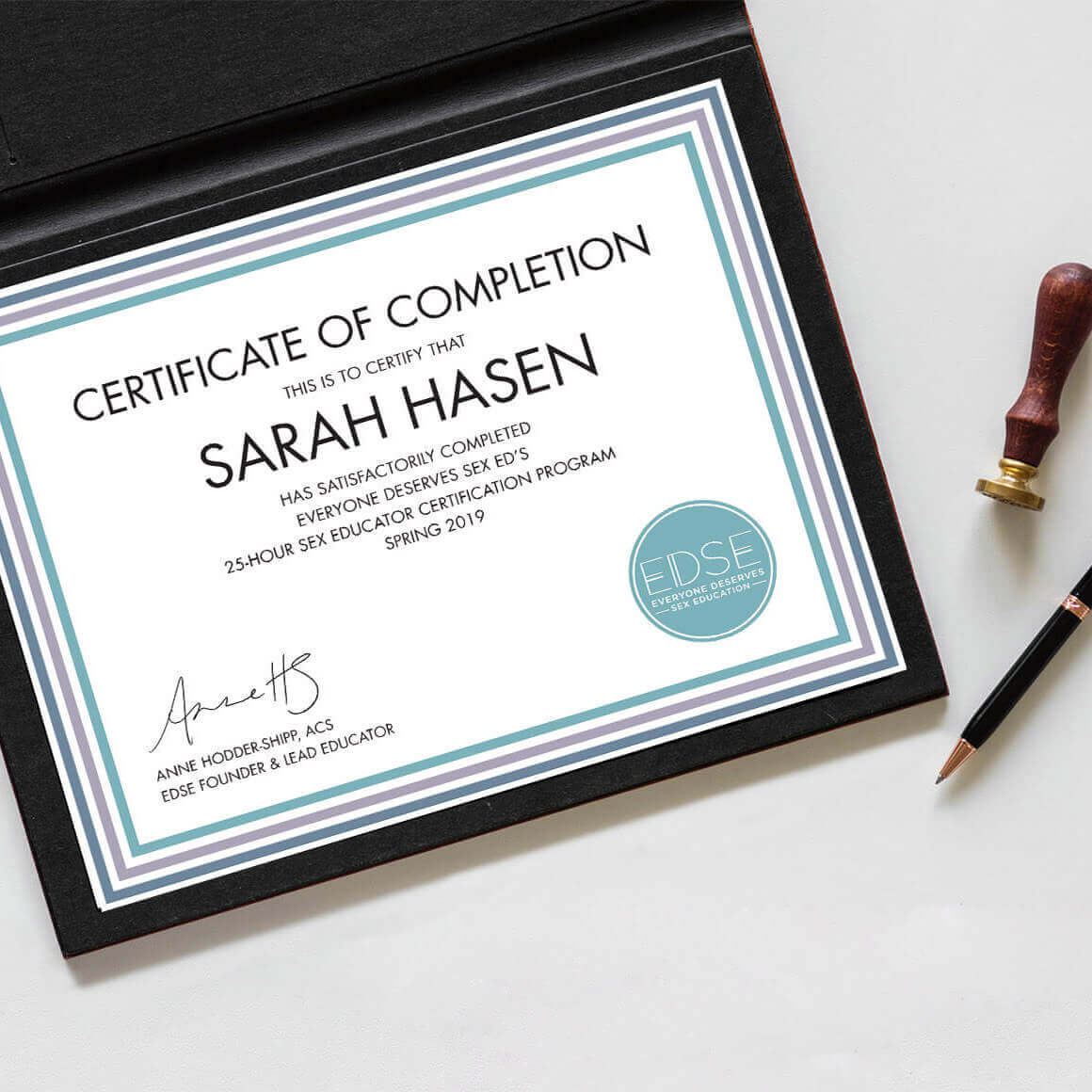 Let us help you expand your brand through out all your collateral. From business cards, to promotional print pieces, to newsletters, templates, to social media graphics, and so much more.
Genetic Lemon Creative Studio is a full-service design studio based in Philadelphia, PA and serving clients worldwide. We help small businesses define their brand style and messaging in beautiful and strategic ways. We often gravitate towards clients who are doing amazing and valuable work, and we're as excited to see you succeed as you are! We offer a wide range of design capabilities and truly love having the opportunity to be a part of your journey to build and grow a business that you're head over heels passionate about.
Let's create something amazing together.